Trinity Graphics: For Fast Turnaround Printing
Posted Nov 29th, 2022 | By TrinityGraphics
">
">
When it's time to print, you have one goal in mind — get the job done! But there are times when you need your materials printed fast. And we're here to help. With our same-day and overnight printing services, we can get your marketing materials back to you quickly so you can save time, money and resources.
Trinity Graphics: A Quick Snippet!
Trinity Graphics is a full-service printing company that caters to many businesses, including retail, event planning, real estate food brands, restaurants, and construction companies. We can help you coordinate marketing with high-quality advertising options for your customers. Whether you need full-color printing services or just want something as simple as printing business wall  murals, we're here to help!
Go Trinity Graphics: For Fast Turnaround Printing
Shipping/Pick-Up Options
We offer a range of shipping and pickup options to make sure that your order gets to you in the fastest, most eco-friendly manner possible.
Whether you're using a credit card or picking up in-person, our friendly store associates have everything you need to help you get your project started. We can ship your order directly to your door, or if you'd prefer, we offer local pick-up options.
2-Day Printing Turnaround
At Trinity Graphics, we're proud to offer industry-leading turnaround times.  We know how important it is for busy professionals to get their print jobs done in a timely fashion—which is why we offer 2-day turnaround printing.
If you choose 2-day printing, any job that is approved and sent to press before Midnight CT will begin printing turnaround the following business day. The job will ship by the close of turnaround day 2. Simply put, in such cases, the order will be marked for pickup at 9am the day after its ship date.
For Instance, Raina, a restaurant owner, is planning a meet-and-greet breakfast for prospective clients. She has decided Custom T-Shirts are the best way to promote her event, so she orders T- Shirt printing on Monday and selects two-day printing. Next she uploads the artwork and approves it by clicking "send to press" before midnight CT on Tuesday. Her postcards begin printing at Trinity Graphics by Wednesday, and they are shipped from there via FedEx to arrive at their destination by 2pm EST on Thursday.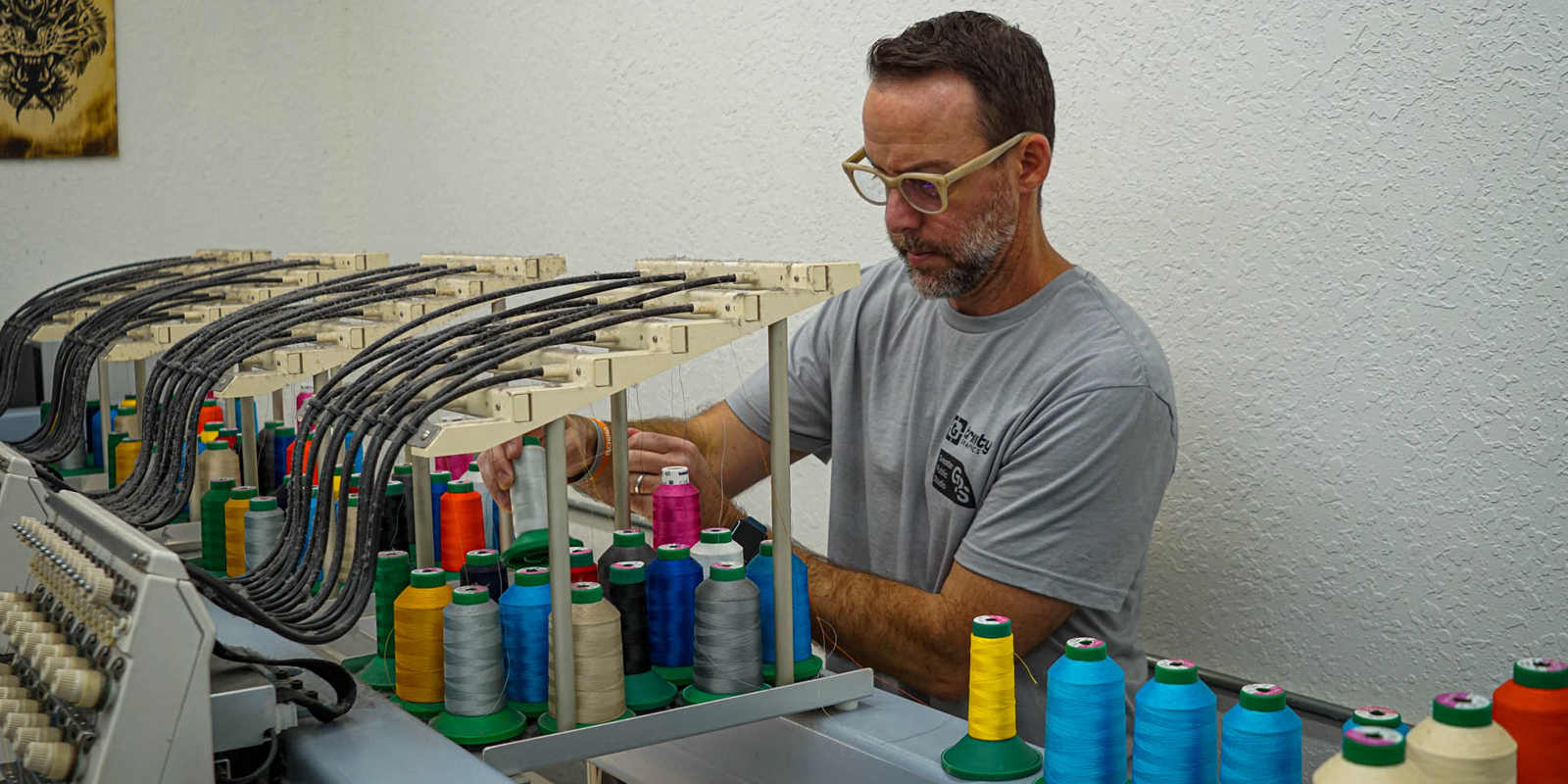 Final Takeaways
Have you ever run out of time to get your printing done? It happens to the best of us. We can help by offering same-day and overnight printing so that you have your materials in hand when you need them the most.
Are you having trouble with your printing, but can't wait until all the orders are in? We're here to help. At Trinity Graphics, we don't just print. We print with speed, passion, creativity – that you will struggle to find anywhere else! If you need your printing fast, we'll print them today. Call Us Now!